Our Family Series models are ideal guitars for players of all ages and skill levels and provide many color and size options. The latest additions to this series have a beautiful ocean blue gloss finish. Choose from a travel-friendly 3/4 size and regular 4/4 size model.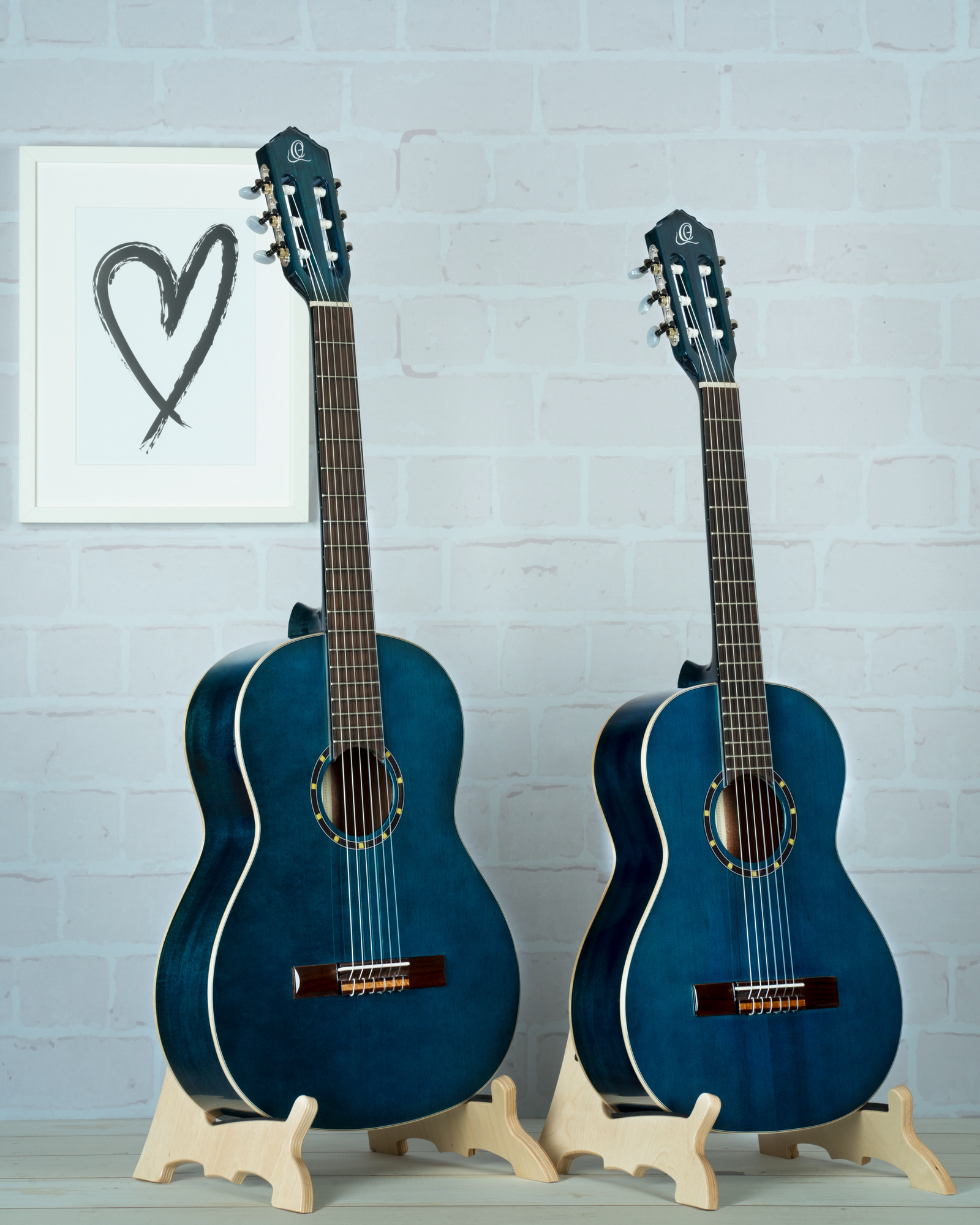 BROWSE THE 2022 CATALOG
Check out the new products in the latest catalog here.
Established in 1994, Ortega Guitars introduced German design to authentic and traditional methods of guitar making. Committed to innovation and quality, we strive to improve what is expected at every level of all our acoustic instruments.
On the occasion of the 44th International Lefthanders Day, we have released one of the widest selections of instruments specifically designed for the wide variety of left-handed players out there.