Our Family Series models are ideal guitars for players of all ages and skill levels and provide many color and size options. The latest additions to this series have a beautiful ocean blue gloss finish. Choose from a travel-friendly 3/4 size and regular 4/4 size model.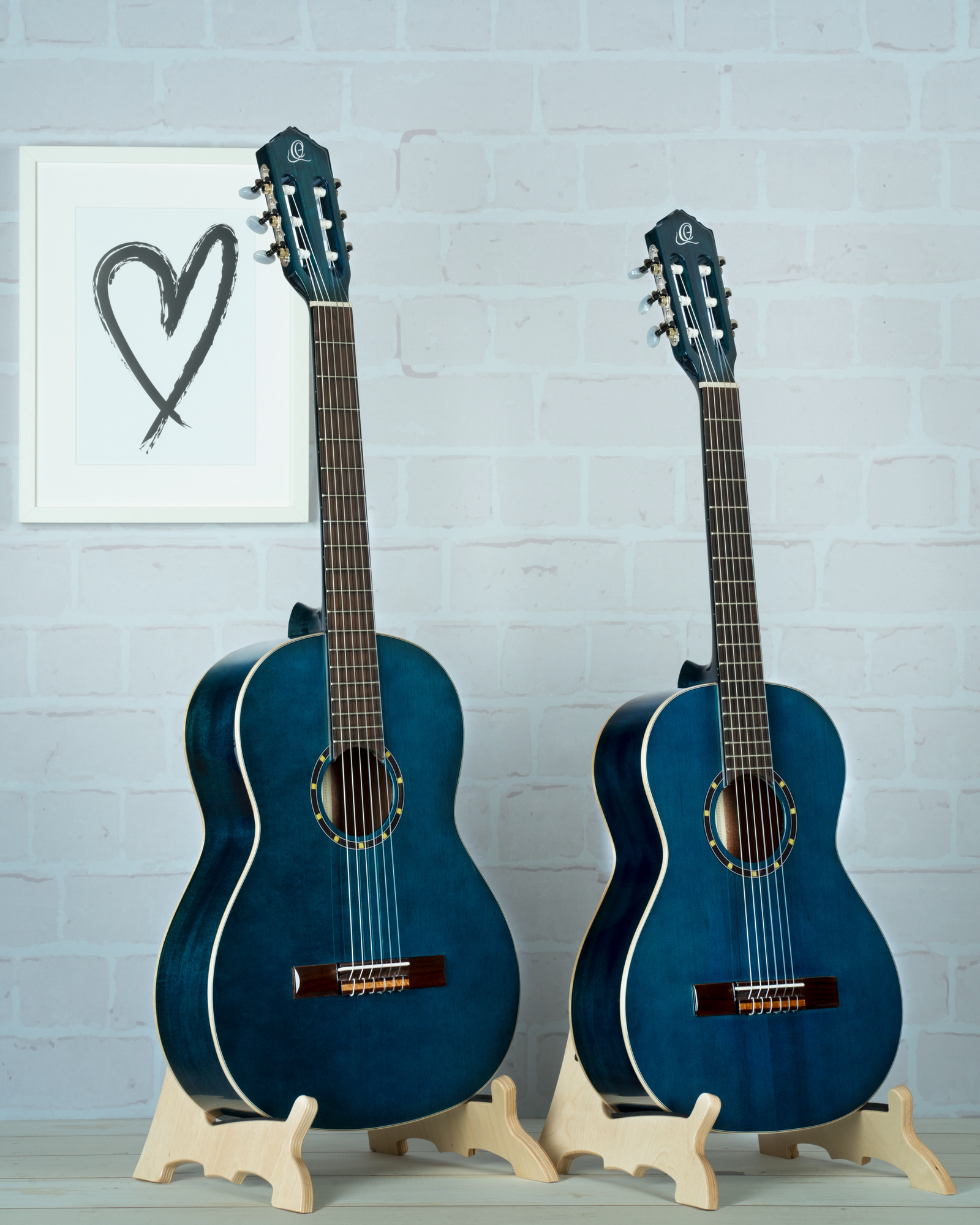 TWO SIZES
The new R121 in ocean blue is available in two sizes: Full size and 3/4 size.
MANY DIFFERENT CONFIGURATIONS
Besides the new models, we offer the Family Series guitars in many configurations and sizes.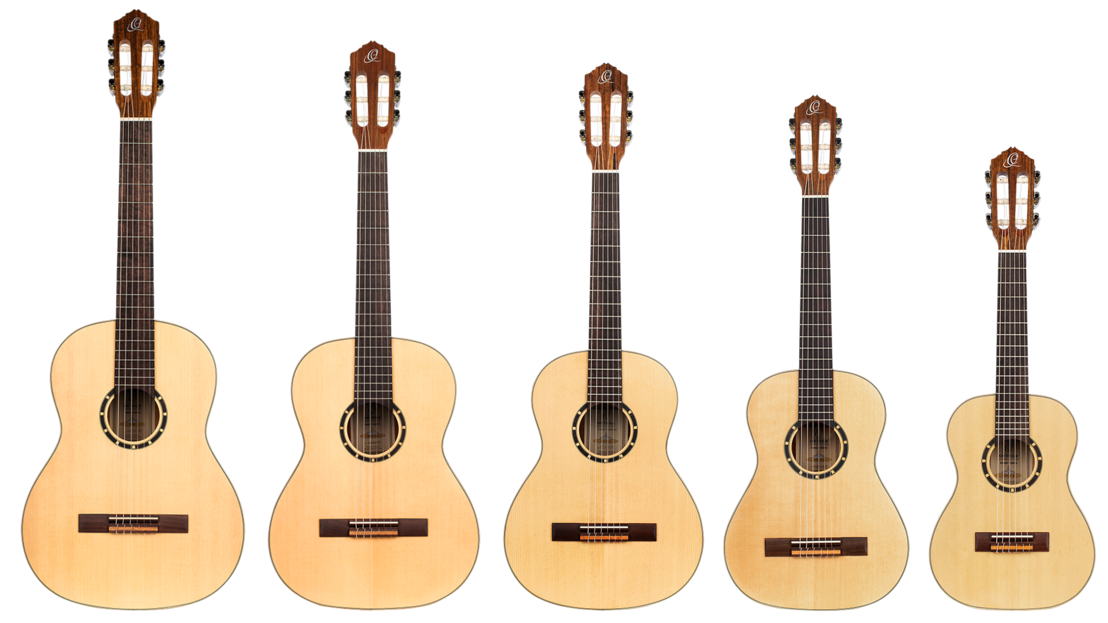 Here you can see all five sizes, that you can choose from.
Full Size - 7/8 Size - 3/4 Size - 1/2 Size - 1/4 Size.
Hide FilterShow Filter|
49 results.