Quality Control
Every Ortega instrument must pass a quality check before leaving our production facility for our centralized logistics center. A 2nd quality control inspection is done by the Ortega Guitars QC team in Germany. They re-check, adjust if necessary, and sign their names to the final product. This additional service and the time that it takes is worth spending. This way we make sure that only those instruments we would love to play find their way into our retailers around the world.
SERVICE
At Ortega Guitars we highly respect the needs of our customers and so do our partner shops. If you want to report a problem, do not hesitate to get in contact with your local Ortega Guitars dealer. We are working in close contact with our distribution network and will make sure that your issue will be resolved as soon as possible. In the event you are unable to contact your dealer, please write us an e-mail: infoatortegaguitars.com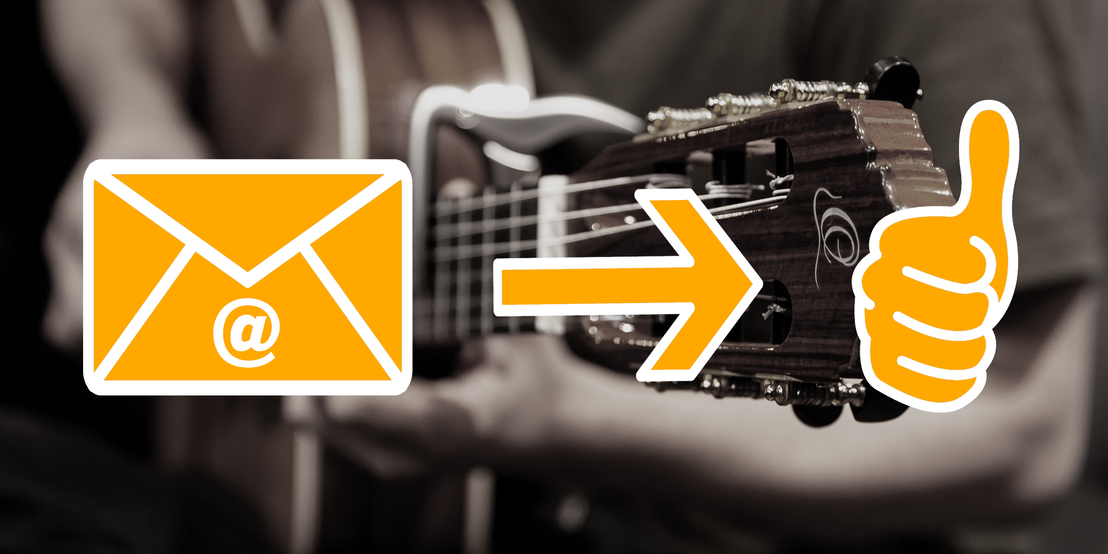 1. What is the price range?
Ortega Guitars offers affordable, entry-level instruments as well as handmade, high-performance models. Our guitars start at 125,- € and go up to 5275,- €. Ukuleles start at 59,-€ up to 469,- €.
2. Do you offer left-handed models?
Yes, we do. There are 60 different guitar, ukulele, bass, banjo and mandolin models within our product range.
3. Where can I buy spare parts?
You can buy our official spare parts at the meinl.de shop. Please follow the link.
4. I am a professional artist. Does Ortega Guitars offer endorsements?
Yes, we do. If you are interested in working with us, please send us an e-mail to info@ortegaguitars.com including your application.
5. Does Ortega Guitars offer custom options for my instrument?
At this moment, we do not offer custom options.
6. I have a problem with the instrument I received. Who should I contact about it?
Please get in contact with your Ortega Guitars dealer. We work closely with our partner stores and guarantee to resolve the issue as soon as possible.
7. Does Ortega Guitars distribute in my country?
We distribute our instruments in over 40 countries worldwide. If you want to know about the availability of products in your country feel free to send us an e-mail to info@ortegaguitars.com
8. I am a Dealer. How can I become a partner store?
Thank you very much for your interest in our products. Please send us an e-mail to info@ortegaguitars.com. We will get back to you.
9. Does Ortega Guitars offer a warranty on their instruments?
Our warranties vary by region. Please ask your local Ortega Guitars dealer about the specific warranty for instruments in your country.
Showroom
In our showroom, we have a wide selection of featured products and merchandise on display. Feel free to arrange an appointment and visit us at our headquarters in Gutenstetten, Germany.
Global Distribution
When Ortega Guitars was born, our instruments were only available in Germany. After 25 years, we are proud to work with over 40 partner distributions worldwide. Together we have built a strong network to make sure that our instruments arrive in the best condition and in time.
Downloads
Whether you are looking for the newest software update for our QUANTUMloop stompbox or a current manual, you will find all our downloadable resources in one spot.
Software
For maximum performance make use of the QUANTUMloop software to add & erase your digital samples via USB transfer. To update the V1 software version please update the FIRMWARE first. Download the READ ME sheet and follow the instructions. If your device runs the V1 software you can easily update it to the latest V2 software.
There are two available firmware options:
firmware_54: no switching delay for loop on/off (recommended)
firmware_55: 400ms switching delay for loop on/off
TROUBLESHOOTING
Connect the 9V power supply to your QUANTUMloop, before you connect it to your PC/MAC
Keep your operating system up to date
Run the .exe Ortega QUANTUMLoop V2 as an admin
Use a USB 2.0 port
Update your QUANTUMloop firmware if you are using an older version
The Quantumloop is shown in Windows as "Duet"/Mass storage