Our brand-new True Note capos are simple to use and provide your guitar with unrivaled tuning stability.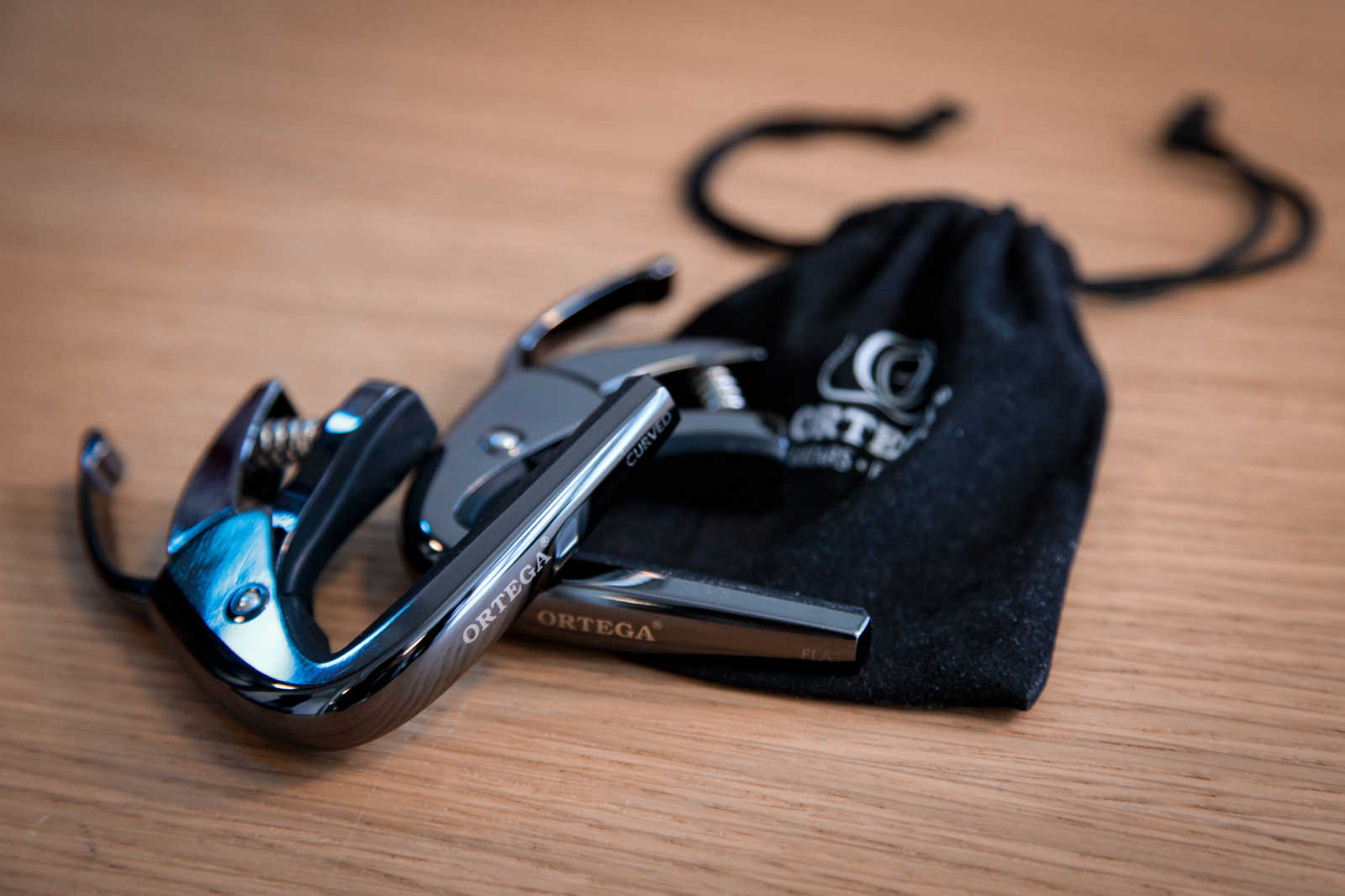 The capos can be installed in a second using the QUICK-LOCK system. The applications include classical guitars, nylon-string guitars, steel-string guitars, and 12-string acoustic guitars. The capos are available in two variations: TNCAPO-BCR for flat fretboards and TNCAPOCV-BCR for curved fretboards, both in an elegant black chrome finish. Each model comes in a small cotton pouch.
FEATURES
Capo for fretboards up to 52 mm nut width
Black Chrome Edition
Aluminum/ High-grade alloy
Player optimized spring and pressure
Unrivaled tuning stability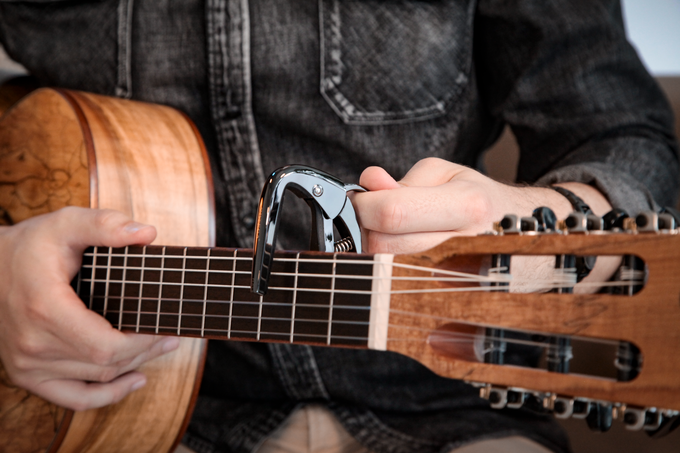 Hold the capo directly by the lever and place it at the position where you want it to fret your guitar.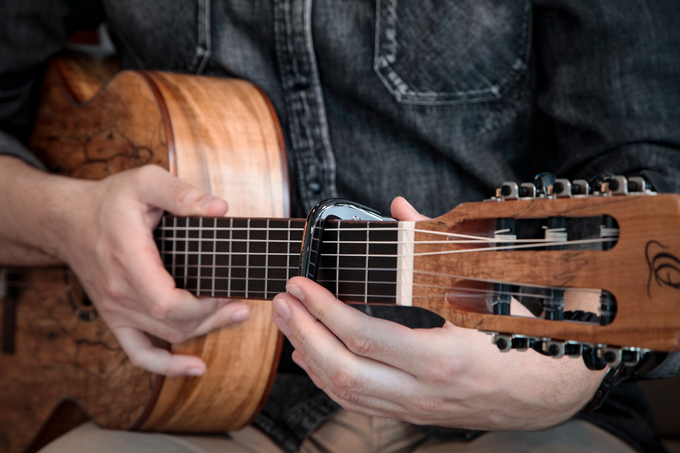 When it is on the right fret, the lever canhas to be pushed with only one hand against the guitar neck.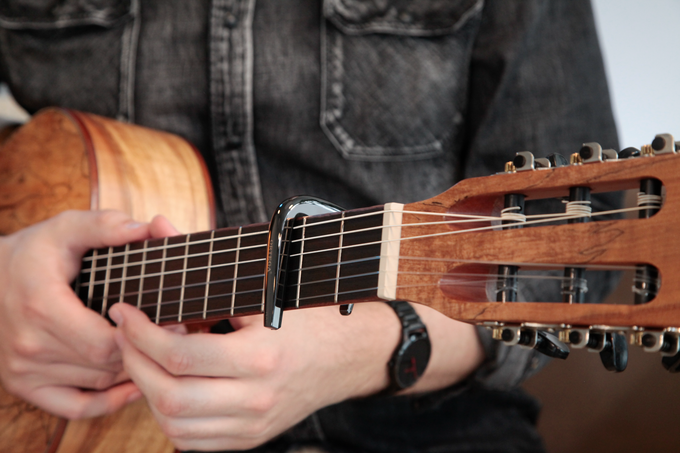 The capo lightly presses the strings against the frets thanks to the player-optimized spring.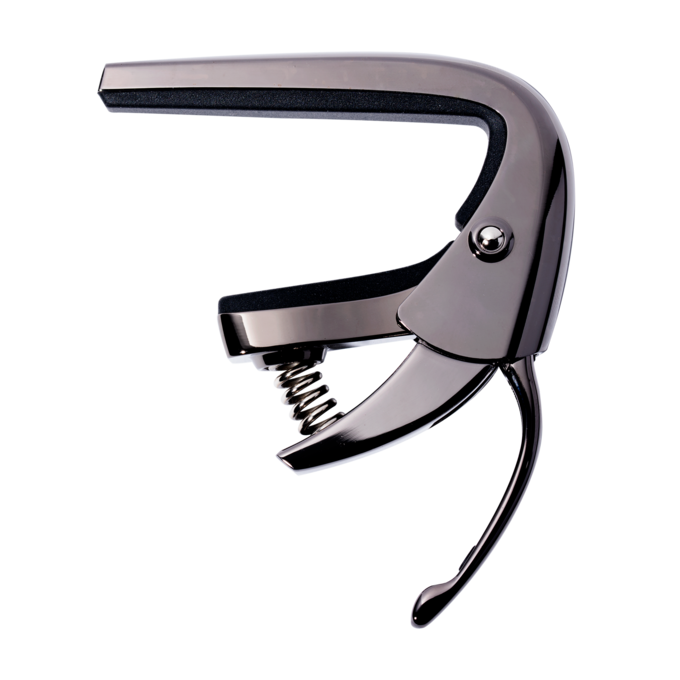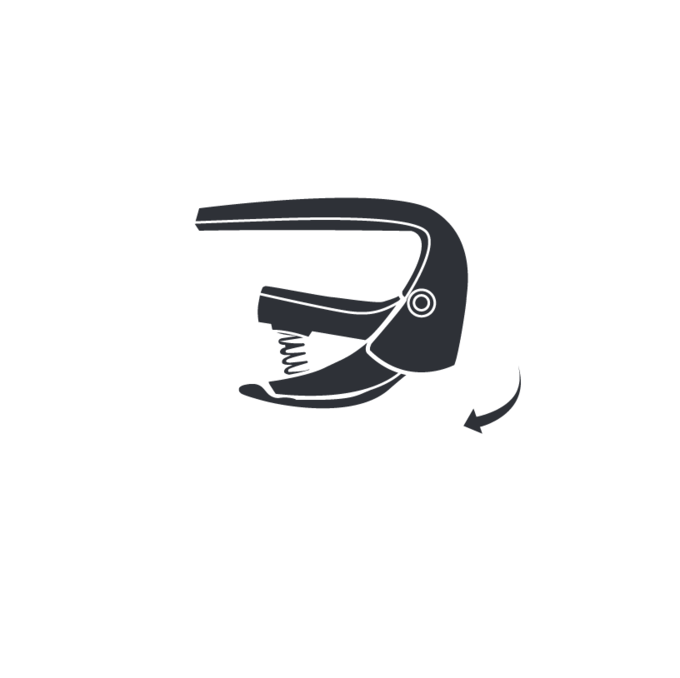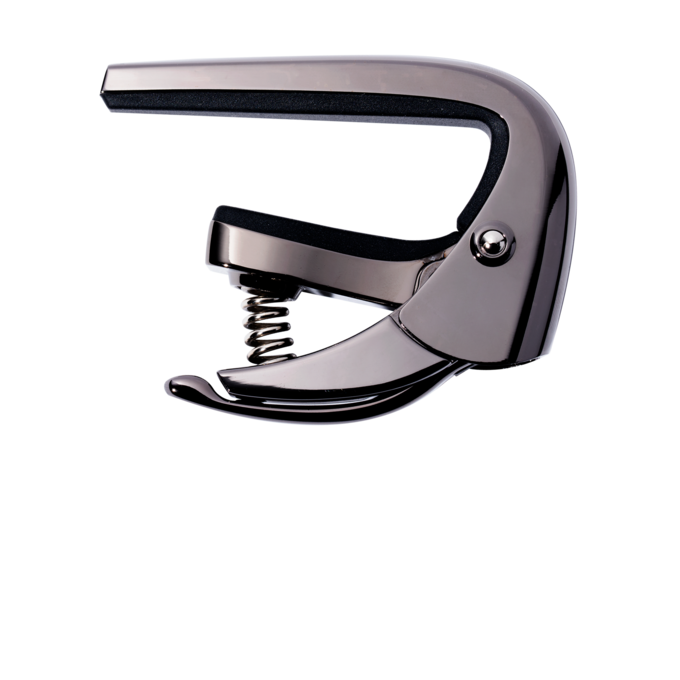 The true note capos allow for a much better tuning stability. Simply attach the capo to your guitar neck and start playing. There is no need to retune your guitar.
TWO MODELS
With the two models, flat and curved, there are many applications for stringed instruments.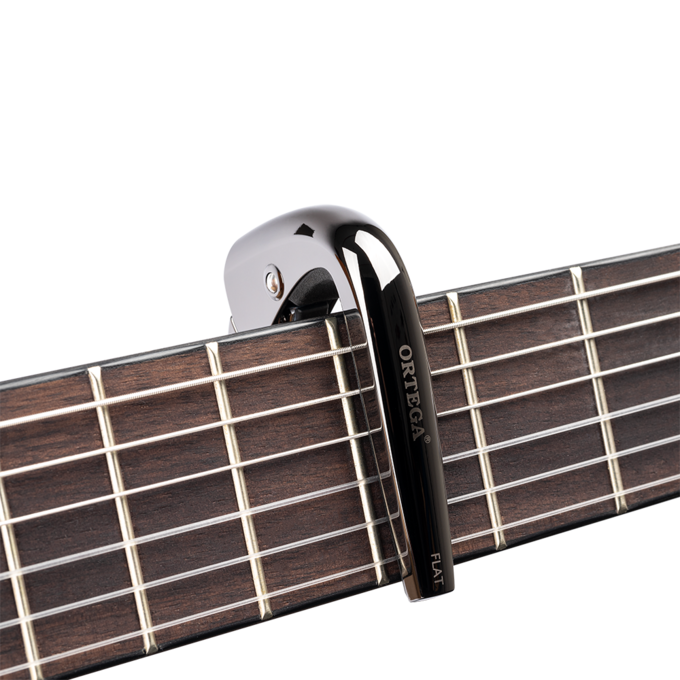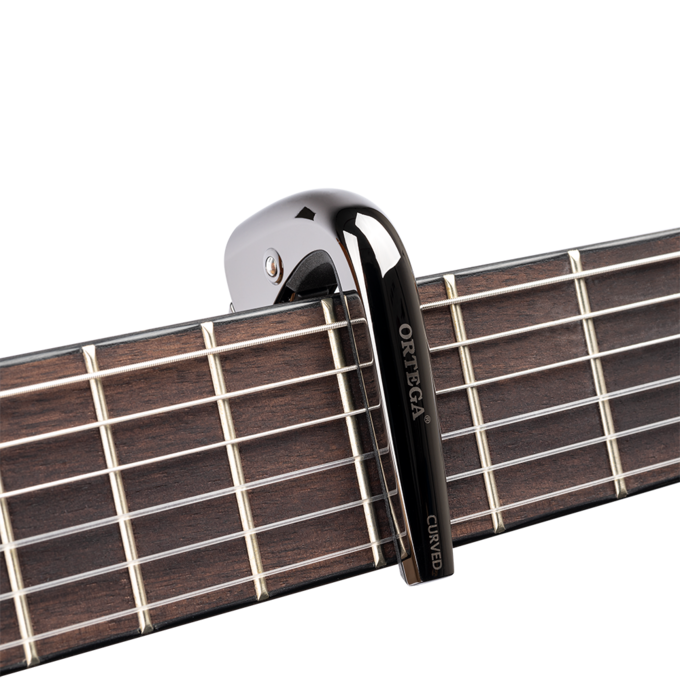 NYLON-STRING GUITAR - CURVED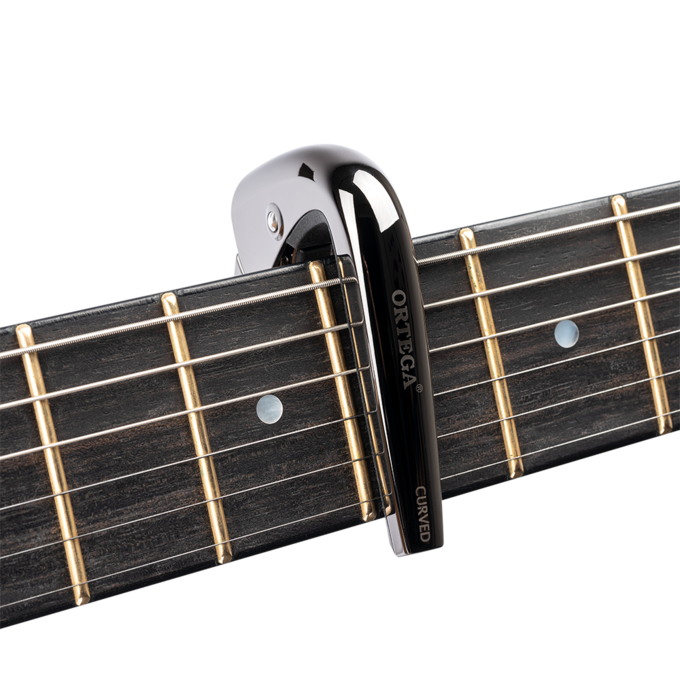 STEEL-STRING GUITAR - CURVED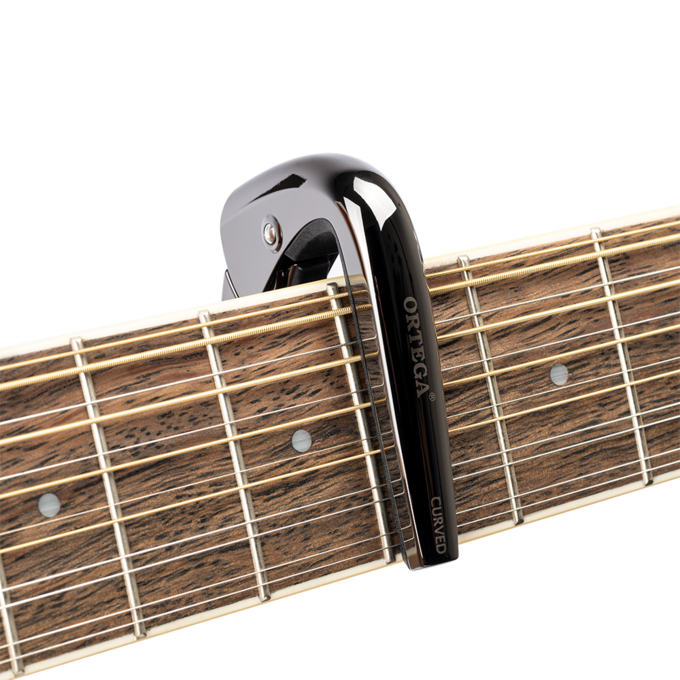 12STRING ACOUSTIC GUITAR - CURVED