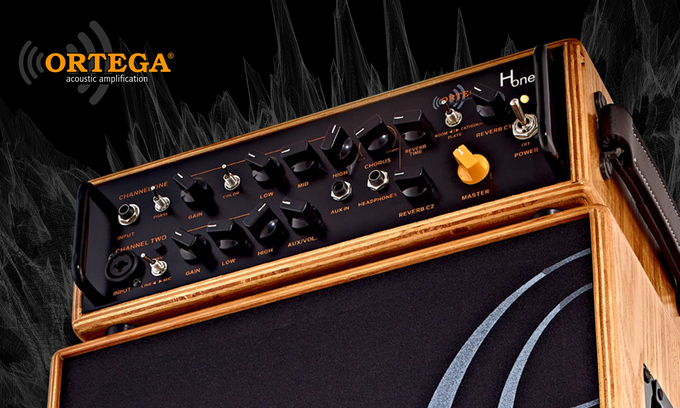 Ortega acoustic amplification
With introducing the first acoustic amplification head, Ortega Guitars are setting a milestone in flexibility and sound.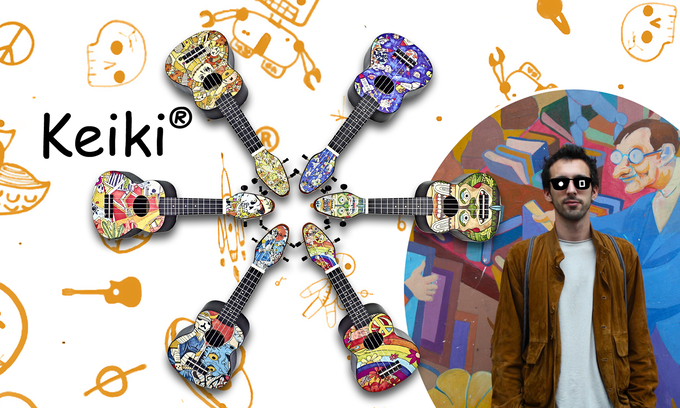 Keiki® designer series
Unique designs creatd by Guglielmo Gasloli
An Italian artist trained in the environment of street art, his style is characterized by a horror-vacui of subjects elaborated by his "personal flow of conscience". His style is rich in colors, geometries, and attention to detail. He created a set of custom designs for us - each one with a beautifully arranged theme.