Billy Watman Workshop Tour
Ortega Guitars warmly invites you to the upcoming Billy Watman Workshop Tour on 18th, 19th and 20th April 2023, including three masterclasses, in Manchester, Sheffield, and Solihull.
Let yourself be inspired by Billy's guitar playing and see his unique, fingerstyle renditions of well-known classic songs up-close and personal in these not to be missed in-store performances.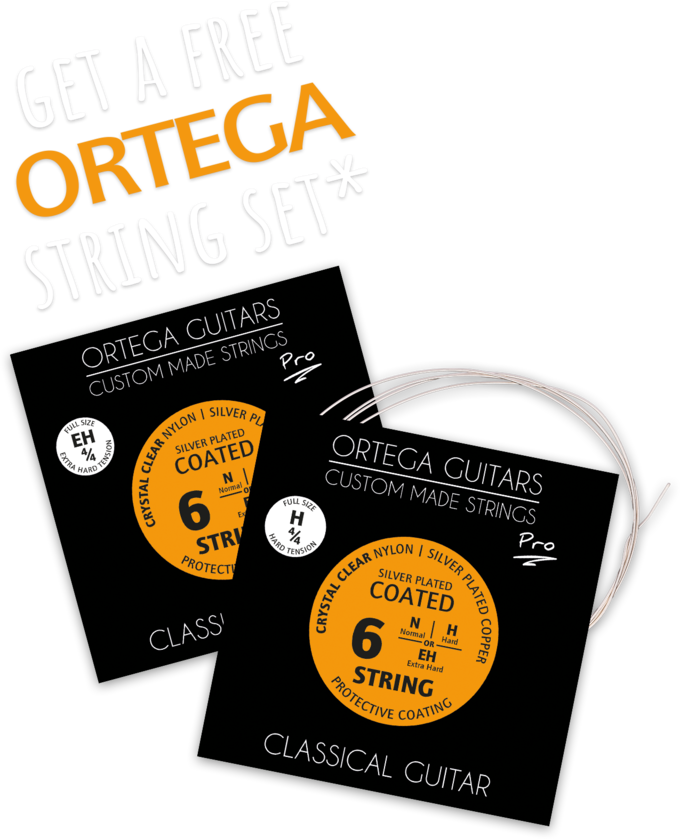 During the masterclasses, you'll have the chance to try out - among other Ortega guitars - the Billy Watman signature model (BYWSM) by Ortega, which was created in close collaboration with Billy. You can of course chat to the man himself and ask questions about his playing, his back ground and also his stunning new signature series guitar.
At each stop of the workshop tour, the first 15 guests (according to the registrations or ticket confirmations) will receive a free set of Ortega classical guitar strings!
Tour dates, hosts and more information about registration / tickets: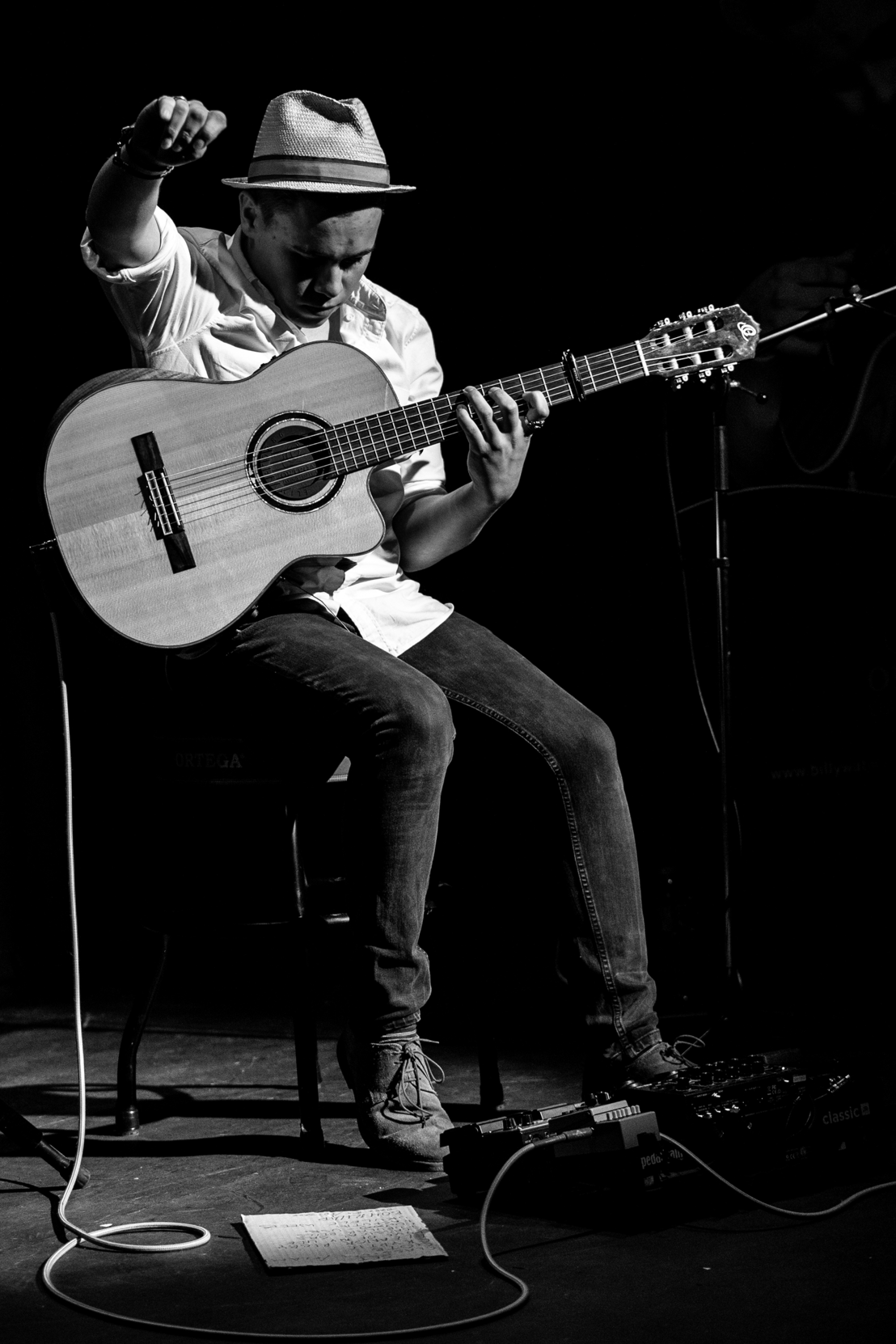 Billy Watman is an award-winning Anglo-Brazilian classical & fingerstyle guitarist. Currently based in London, he is studying classical guitar performance at the Royal College of Music. Playing since the age of 6, and inspired by the likes of Rodrigo y Gabriela, Tommy Emmanuel, and Mike Oldfield, he first started to perform live at the Edinburgh Fringe as a busker at the age of 9 and has continued to grace the Royal Mile at the festival every year since. Refusing to be 'pigeon-holed' into a specific style, Billy's live show offers a mesmerizing, genre-defying journey through music, with repertoire spanning Classical, Flamenco, and Pop, through to Electronic Trance and Classic Rock – all on 1 guitar.
BILLY WATMAN SIGNATURE MODEL
Billy Watman's signature model was created in close collaboration with him. He has chosen a solid spruce top, and back and sides made from gorgeous hand-selected White Ebony. The 48mm slim neck features Billy's signature hat inlay at the 12th fret, a newly designed cutaway, and a prominent flamed Acacia body binding with an integrated ergonomic armrest for playing comfort.