Ortega Guitars warmly invites you to the upcoming Billy Watman Workshop Tour from 8th - 11th October 2023, including four masterclasses, in Budapest, Bratislava and Vienna.
Let yourself be inspired by Billy's guitar playing and see his unique, fingerstyle renditions of well-known classic songs up-close and personal in these not to be missed trade-fair and in-store performances.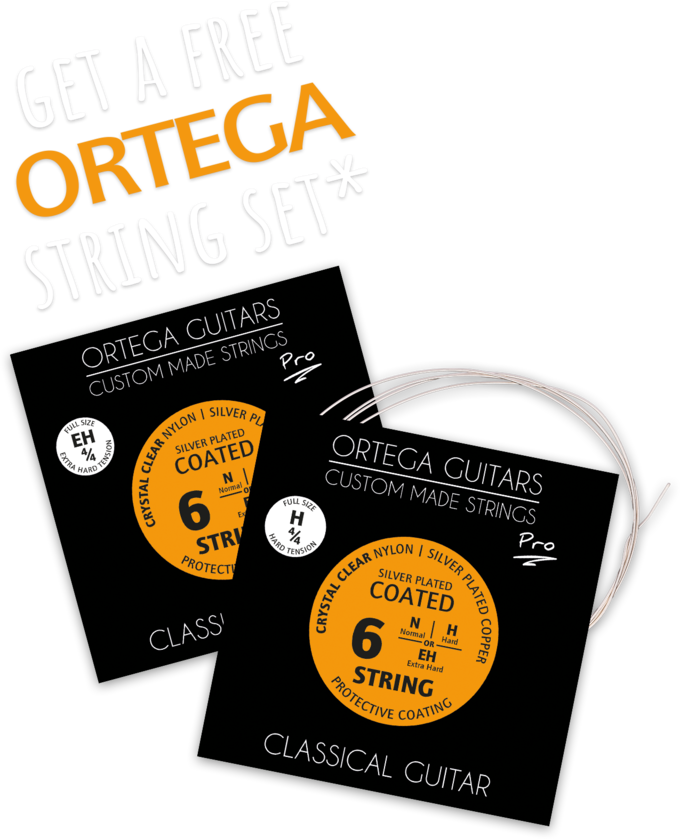 During the masterclasses, you'll have the chance to try out - among our new TourPlayer Series - the Billy Watman signature model (BYWSM) by Ortega, which was created in close collaboration with Billy.
You can of course chat to the man himself and ask questions about his playing, his back ground and also his stunning signature series guitar.
At each in-store stop of the workshop tour, the first 15 registered participants will receive a free set of Ortega classical guitar strings!