Our handy wall hangers are now available both for ukulele/mandolin and guitar/bass in 7 colors: Black, walnut wood, cherry wood, white, wine red, cherry sunburst, and tobacco sunburst. The wooden hangers can easily be mounted and ensure a safe hold for your beloved instruments.
Choose from seven finishes!
No matter if you want to place your instruments in your living room, or a rehearsal room, With seven different finishes/ wood options, there's a wall hanger for every environment.
Mounting the hanger
Mounting the wall hanger can easily be done with the two included screws and drywall anchors. On the metal part of the wall attachment is a small indent, so you have to turn the wall hanger 180 degrees to attach it to the wooden base. Then you can turn it again and it will be fixed and cannot be removed in this position for even more safety.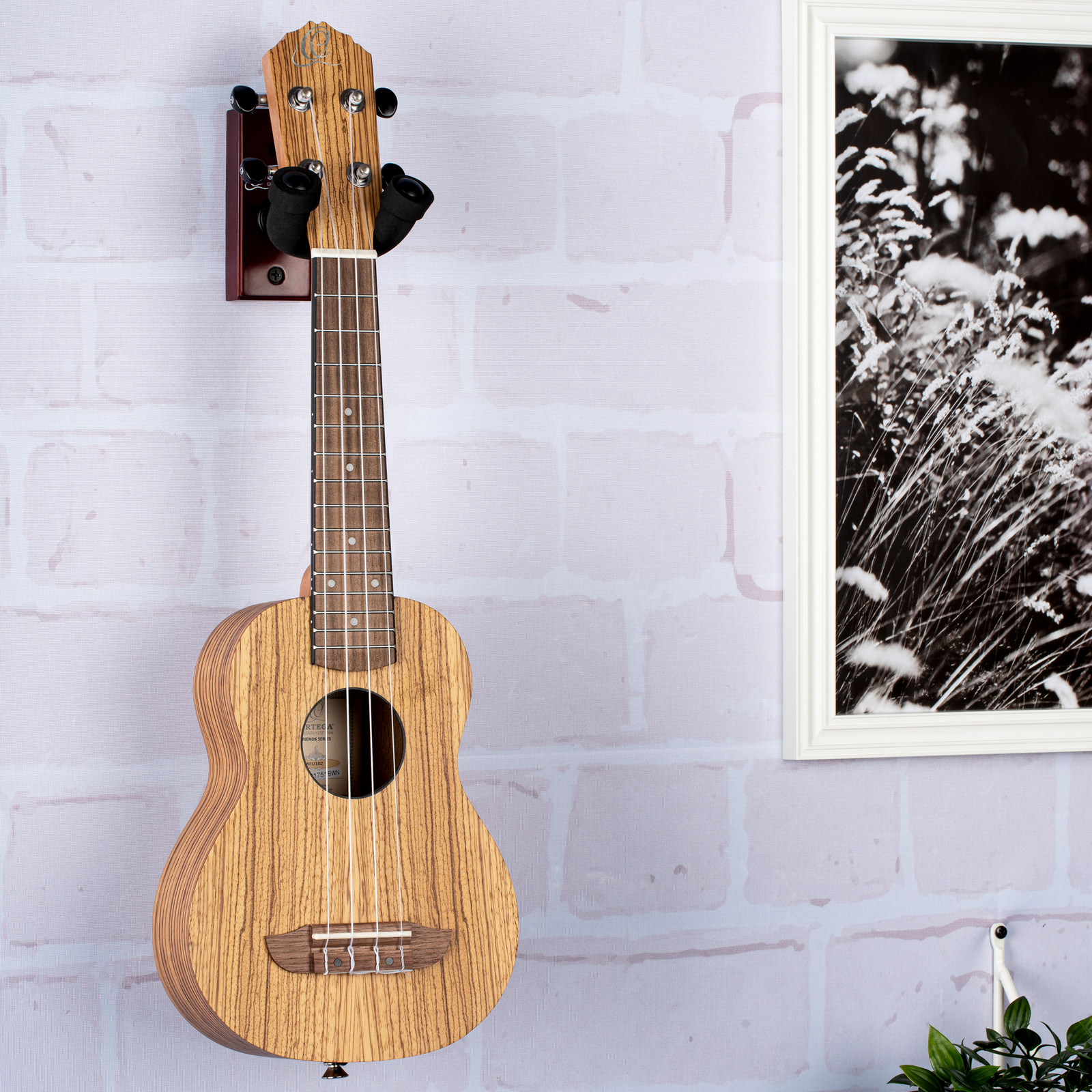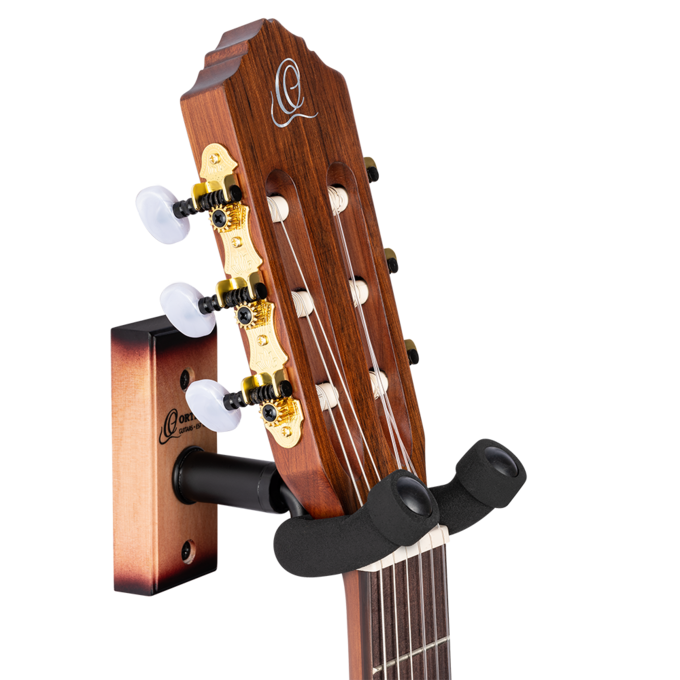 The wall hanger secures a safe hold for your instrument. The padded cradle support protects the neck from scratches.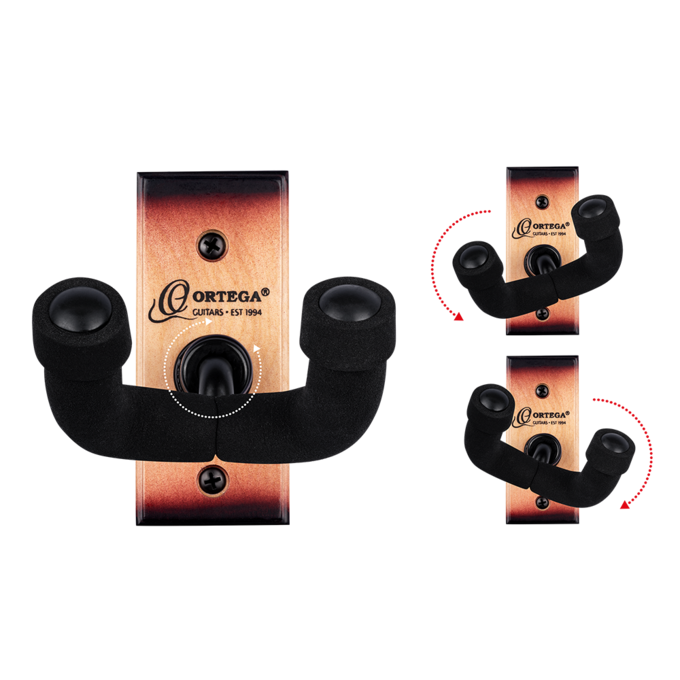 The hanger can be turned in both directions and is still held by the metal bolt. To attach the hanger simply turn it 180 degrees and to fix it, turn it again.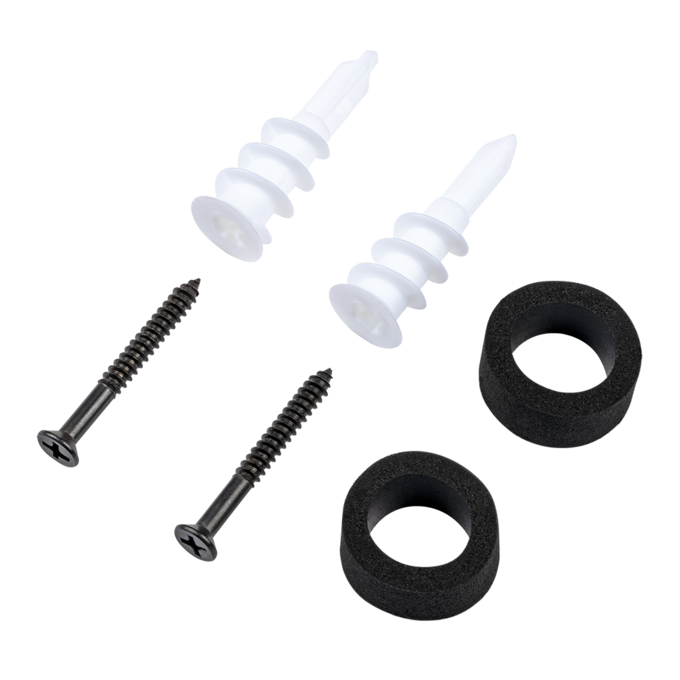 Each wall hanger comes with a set of screws and drywall anchors.
Adjustable wall hanger
There is also a version with an adjustable wall hanger. With the metal bar being longer and equipped with a joint, you can change the angle of the hanger and include more instruments on a smaller space. The adjustable hanger is available in black, cherry wood and walnut.
Hide FilterShow Filter|
20 results.