Our Vegan Straps offer the look and feel of leather, but are ECO friendly and vegan! Browse through the guitar, ukulele straps, and accessories here.
VEGAN PREMIUM
A new revolutionary vegan laminated synthetic material is the basis for one of the world's first ECO-friendly straps. The unique and patented material feels so much like leather that it is nearly impossible to tell the difference.
ECONOMICAL & ENVIRONMENTALLY FRIENDLY
This technology is based on the latest generation of phthalate-free PVC.
100% RECYCLABLE
This material can be totally recycled and reused.
PVC MATERIAL FEATURES
• Vegan
• Resistant to fungi, bacteria & insects
• Weather resistant
• Durable
• Made with low power consumption
• Recyclable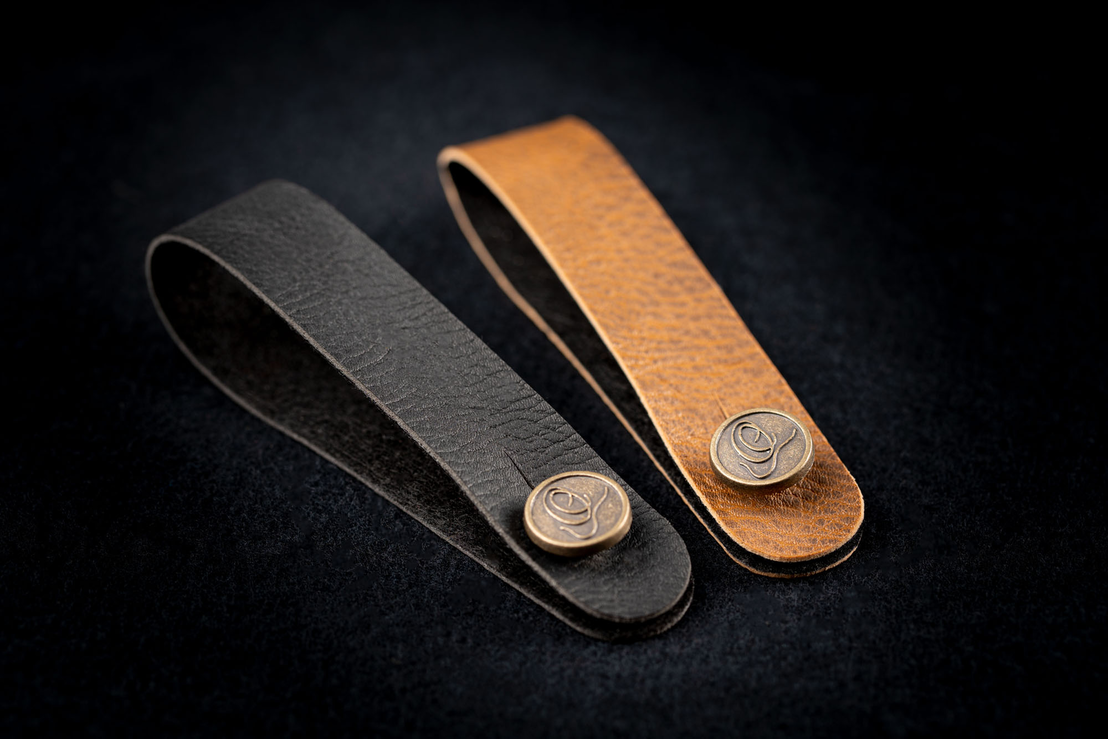 Perfect to attach your strap on the headstock of guitar, ukulele & other stringed instruments. There is no need to drill another strap button to your instrument. The vegan ukulele straps come with a free CONNECT!