The RCE238SN-FT from the Performer Series is a full-size acoustic guitar with a well-balanced sound and comes with a couple of special features.
Steel-string feelING
Though being a nylon-string guitar, the RCE238SN-FT from the Performer Series incorporates the looks, the feeling, and many features that are uncommon for classical or nylon-string guitars. This model offers a steel-string feeling, unlike any other nylon string guitar. If you are usually playing electric or steel-string guitar, you will easily get used to the neck profile and slim nut width (48mm | 1.89").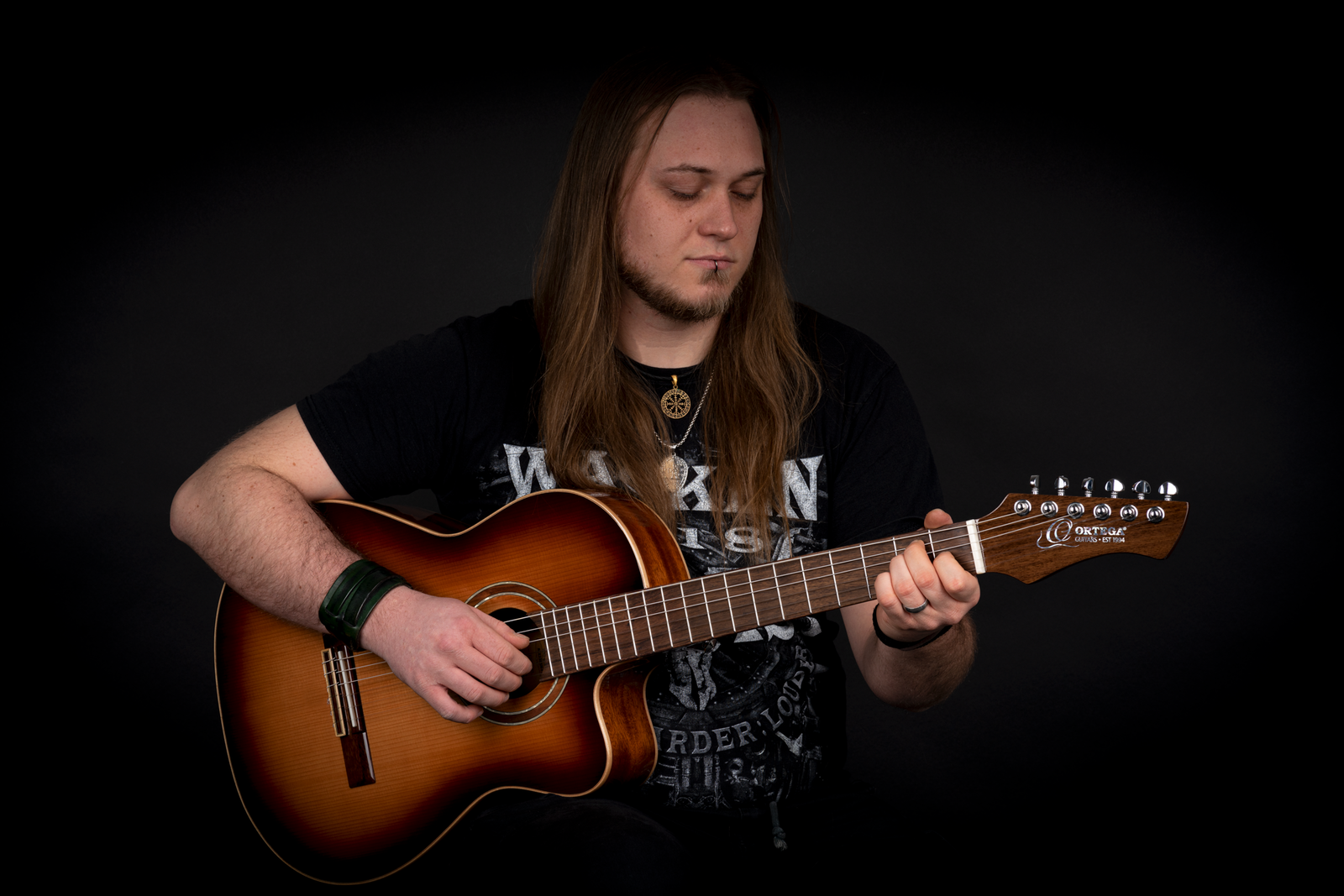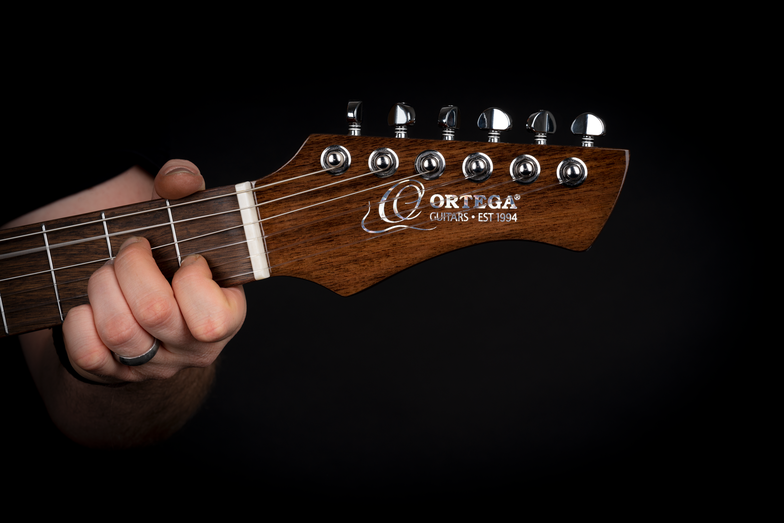 Featuring a electric style headstock and a beautiful faded top, the model stands out from the crowd.
The locking tuning machines can be tightened with a knob that locks the string in place and prevents your string from coming loose. They are also available as a spare part to upgrade your favorite guitar. With the OTMLOCK6L-CR tuners, it is easier and faster to change the strings.
Left-handed VerSION
The RCE238SN-FT is available in a lefty version for all left-handed players as well. The RCE238SN-FT-L has the same specs as the right-handed model.
Listen to the product demo of the RCE238SN-FT-L guitar here.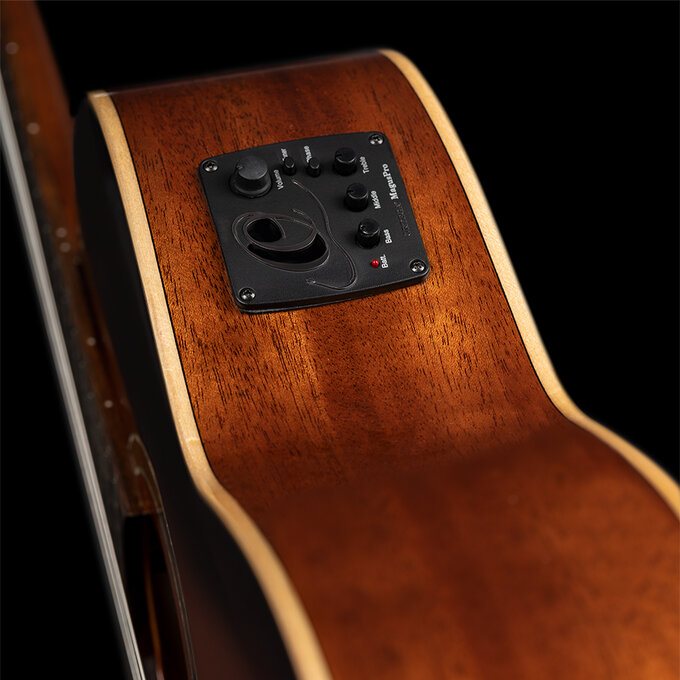 With MAGUS PRO professional electronics built-in, this guitar model is road-ready and suitable for recording sessions as well. The chromatic tuner enables you to tune your guitar to any tuning you prefer.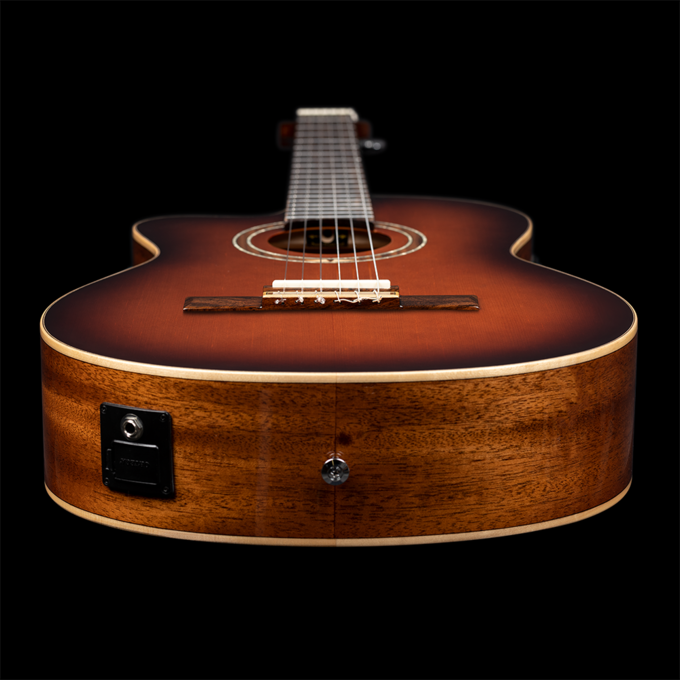 Thanks to the additional 12hole bridge changing strings is as easy as it is comfortable. There is no need to knot the guitar strings for a secure hold, as the strings encircle the bridge twice. All acoustic-electric guitars come with a strap pin.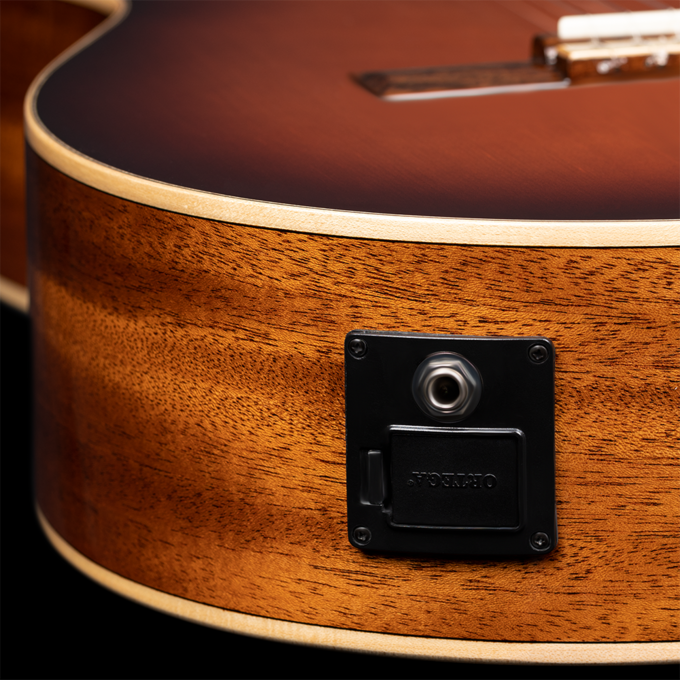 With the jack plug, you can connect the guitar to your preferred amplifier or DI box. The battery compartment can be removed for changing the 9V block.